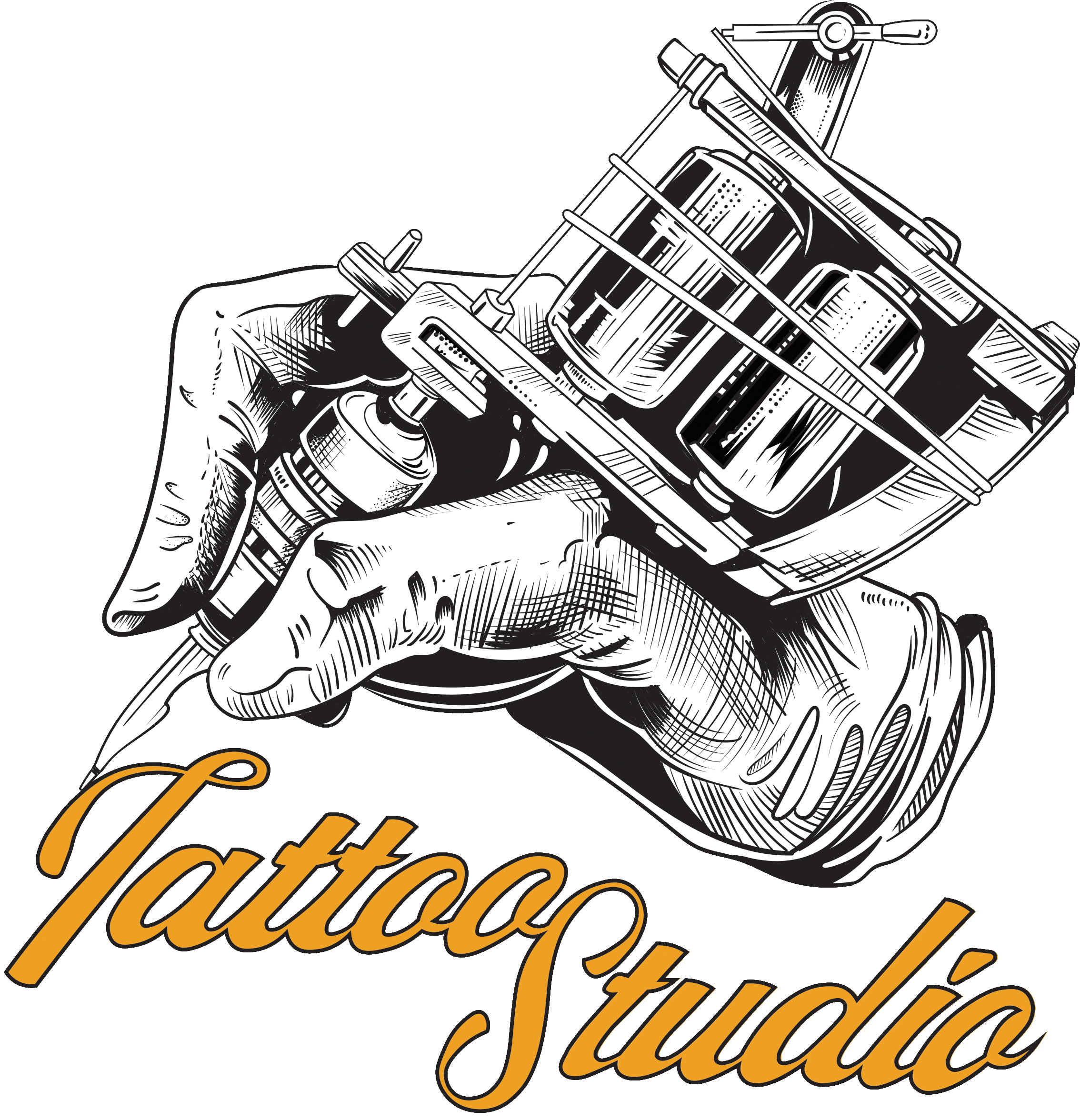 Contact with the studio only takes place by visit, mail or telephone.
Requests for cancelled appointments are referred to the calendar on the Cancellations link .
EDT reserves the right to deny motives or placement of motives.
You have to be 18-years old.
* Booking conditions :
No booking fees are charged.
Cancellations must be made at least 48h before the agreed time
otherwise 50% of the total cost will be charged.
Completely absent visits are charged with the full amount.
The invoice is then sent to your email address or your physical address.
- Evildesign Tattoo, Kalmar, since 2003
"I have read the booking terms and accept them. Approve them by pressing:"