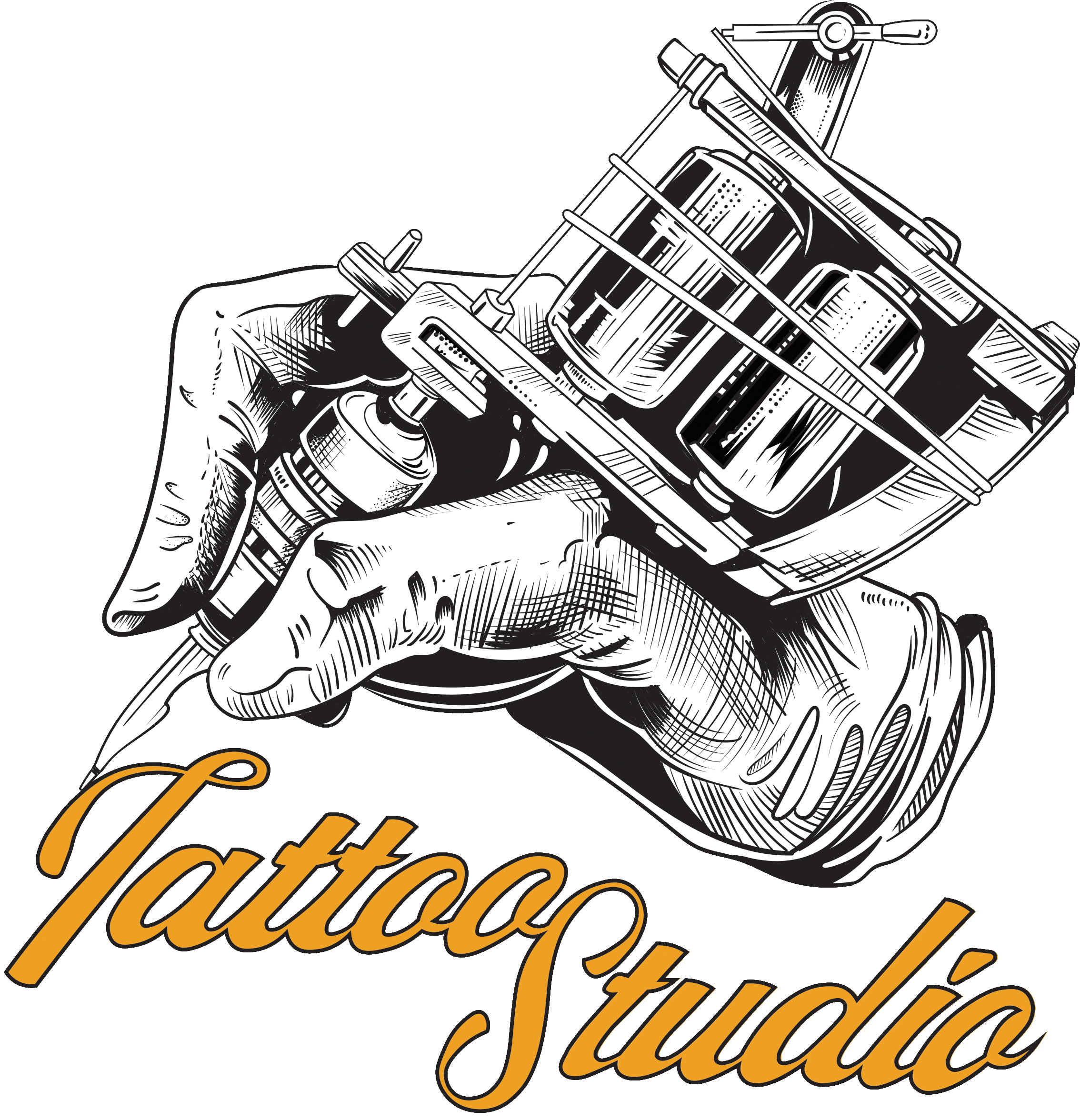 Professional tattoo studio with long experience.
You must be 18 years old No certificate from adults is accepted.
Pharmaceutical grade colors.
Disposable materials of the highest quality.
Special designs Your design.
Digital health & color declarations.
Cancellation fees.
High environmental requirements.
Safe working practices.
Nothing is tested on animals.
Vegan colors.
Designs logos / advertising.
Illustrations.
Digital graphics.